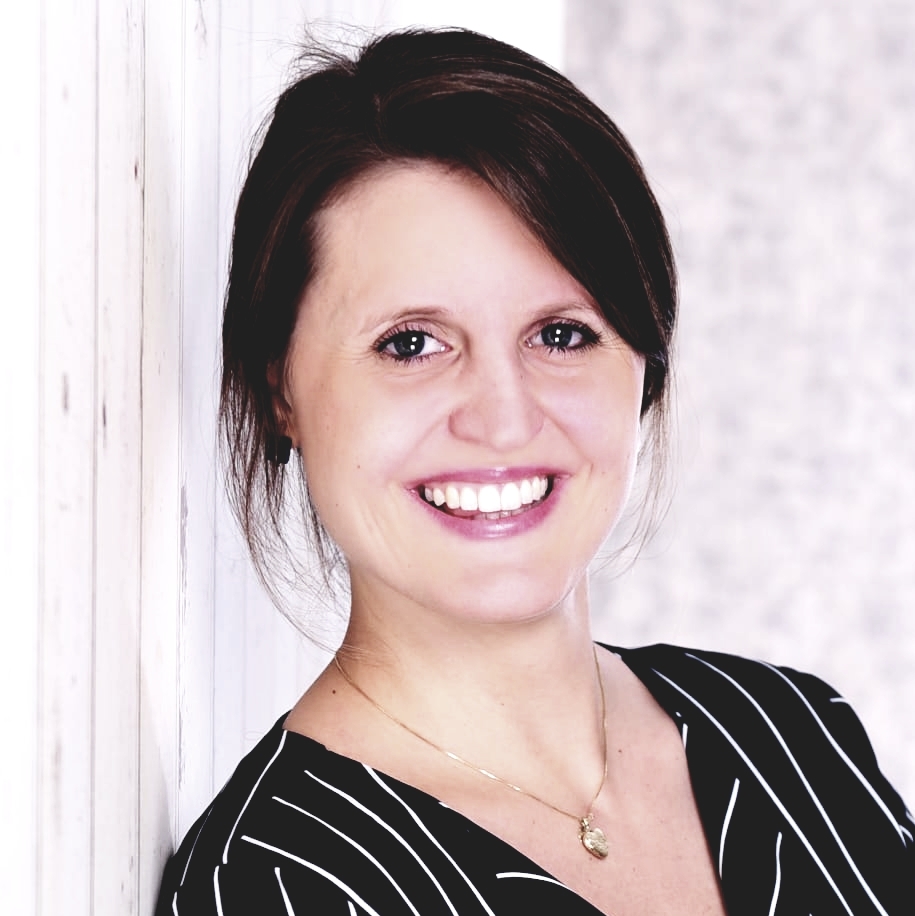 Curriculum Vitae
| | |
| --- | --- |
| 2021 | MVZ Psychotherapie am Zoo as psychological psychotherapist with focus on behavior therapy |
| 2020 | Licensed as a psychological psychotherapist |
| 2018 - 2020 | Outpatient psychotherapeutic work within the framework of further training as a psychological psychotherapist in the joint practice Jacob & Kollegen in Haan and Wendenburg & Kollegen in Düsseldorf |
| 2017 | Evangelische Kliniken Gelsenkirchen. Clinic for Mental Health and Preventive Medicine. Companion for addictive disorders, affective disorders and psychoses. |
| 2016 | Master of Science in Gesundheits- und Sozialpsychologie an der Maastricht University (Niederlande) |
| 2015 | Research Assistant for Eating Disorders and Obesity at Maastricht University. |
| 2014 | Bachelor of Science in Psychology at Maastricht University (Netherlands) |

Main fields of work
Every person is different, yet commonalities are often found in the development and maintenance of mental illness. In treatment, the focus is on your personal goals, resources and life events.
It is fundamental for me to create an atmosphere of trust so that a respectful relationship at eye level and an open and transparent patient-therapist relationship can be established. In this way we will work together successfully on your goals and I will support you in becoming the expert in solving your problems.
I look forward to meeting you in an initial consultation.
Languages: German, English, Dutch